Your job is to protect the enterprise's data and infrastructure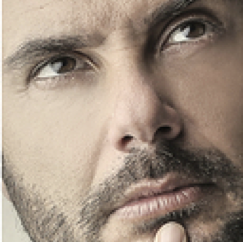 To be successful, you must
Protect the information and infrastructure assets
Anticipate and respond to cyber-threats
Reduce information-related business risks
Ensure compliance with policies and regulations
And ensure people have access to the resources they need to get their job done.
But it's not easy.
How can you get in front of security if you are constantly in reaction mode?
How do you organize the chaos and mitigate the risk when everything and everyone is on the Internet?
When every connection is being logged, how do you find the dangerous needle in an ever-growing haystack?
And ultimately, how do you give people access, but make them behave securely?
We can help.
At TechVision Research, we focus on your success. With a unique combination of cutting-edge research, high-impact workshops, and expert and actionable advice, TechVision helps you get the job done.
Identity and Security Research
© 2016 All Rights Reserved